group guides refer to our home group curriculum that follow along with our current series. each guide will contain video study that goes along with a conversation guide for the leader to use.
A PODCAST FOR new hope group LEADERS
hosted by darin + tyler
gltv, or group life tv, is the home of our video curriculum as well as other content we'll be sharing that will equip you to lead a group in the most effective way possible!
INTRODUCING –
GROUP TECH SUPPORT
having trouble streaming?
can't find the group guides?
need a shoulder to cry on?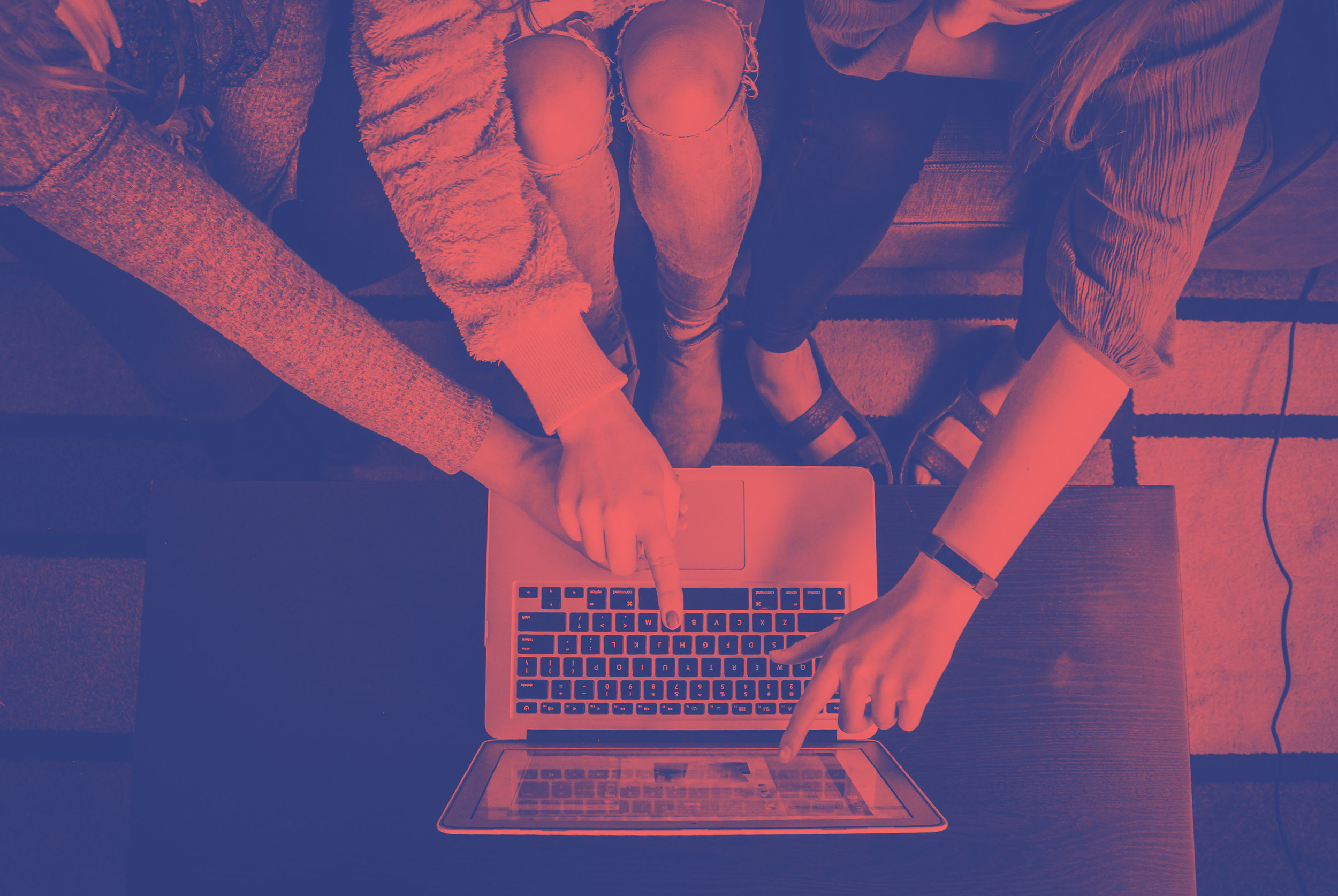 our leader resources section is like a blog, where you can check out updates and resources that we think are worth sharing. check back regularly for more posts throughout the year.