upcoming events
There are no upcoming GroupLaunch Events at this time. Check back soon for future opportunities!
Living a life where you are truly known by others is such an important thing! And while we believe that a life lived in community with other Jesus followers is an important part of growing in your own relationship with Christ, we also realize that it can be a difficult step to take! Whether you are brand new to New Hope, or you've been coming for a while but aren't plugged in, this is the event for you.
GroupLaunch is the best way to discover how to get connected with others here at New Hope, and jump right in! GroupLaunch is where we'll share the DNA that should be present in all forms of Group Life, but also discuss how not all groups have to look the same. We'll unpack the main ways you can get into a group, and share some more details on the types of groups offered here at New Hope!
It's also a great launchpad (see what we did there) to start a group of your very own! Maybe God is calling you to start your own group. That's awesome! We want to come alongside you and support you in this process. Whether you're looking to join something, start something, do both, or just hear more about what New Hope has to offer, we look forward to seeing you at GroupLaunch!
Note: Childcare is provided during GroupLaunch events. Just check them in for their NH Kids Service like you would on a normal weekend!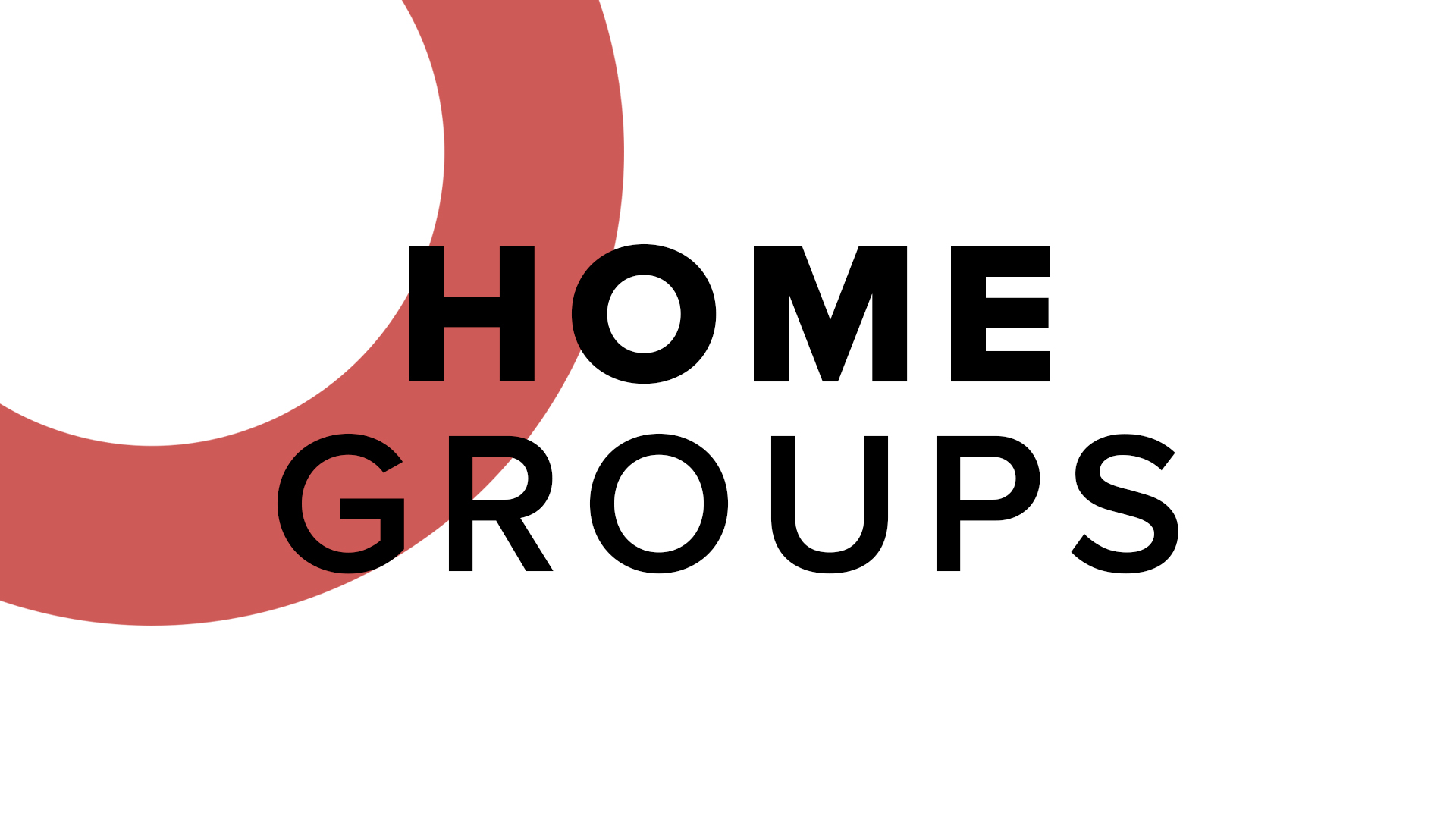 When you think of your standard "small group" you're thinking of a Home Group! These are groups that meet in homes (or on campus) and are for people seeking to grow in community with other Christians and looking for a long-term commitment.
Home Groups usually meet for purposes of community, bible study, prayer, and shepherding. Some Home Groups share meals together, some provide childcare, and some are geared towards a particular demographic! Regardless of where you're at in life, there's a Home Group for you!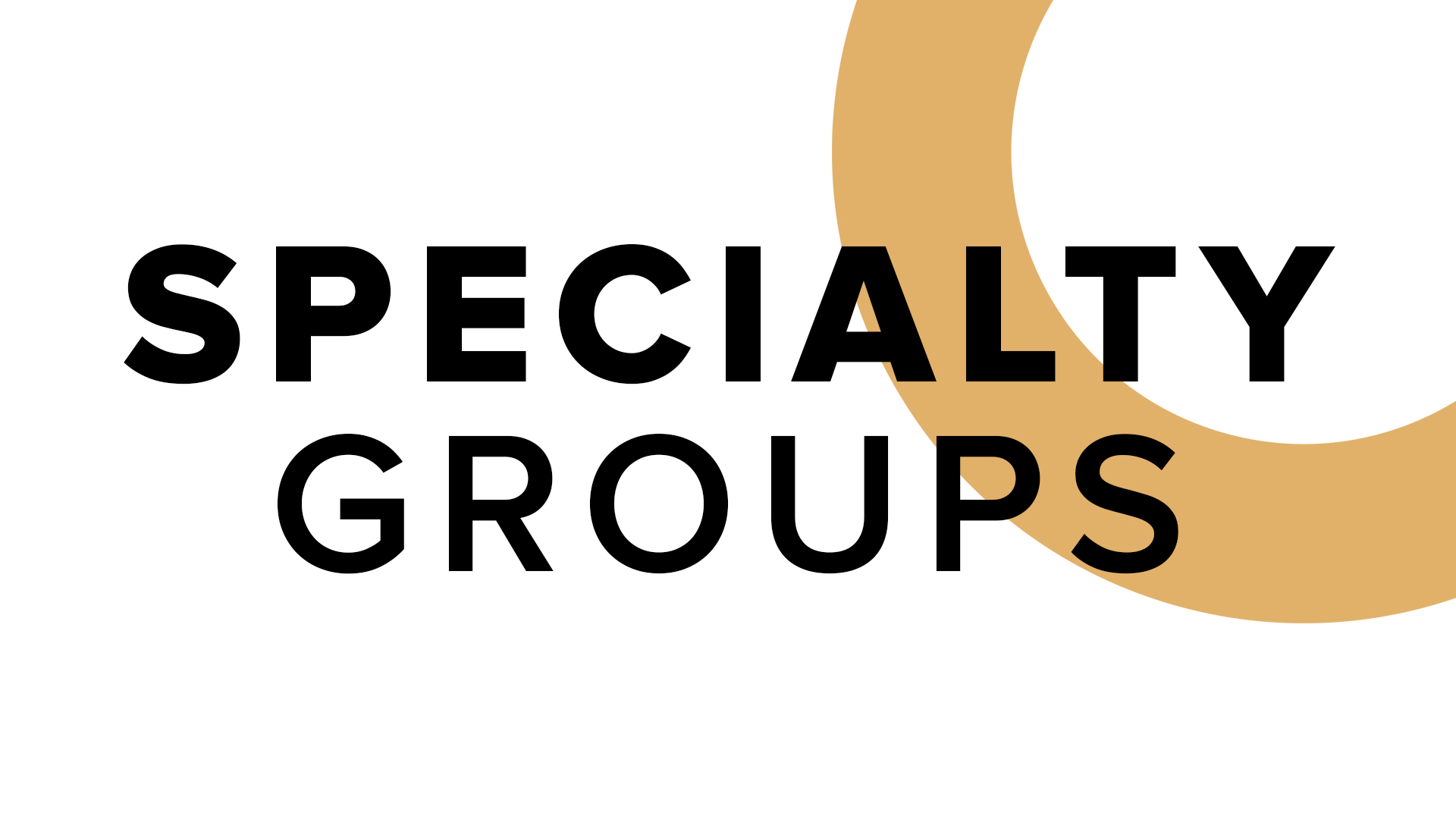 Specialty Groups are short-term groups, usually in a class-style format, with a start and end date, that slows down to focus on a specific topic or subject.
Currently New Hope hosts several Specialty Groups with examples such as: Financial Peace University, Spiritual Gifts Class, New Believers Class, Calm Parenting University and Marriage Ministry Events such as the Dynamic Marriage Class.
Different Specialty groups will be offered each semester.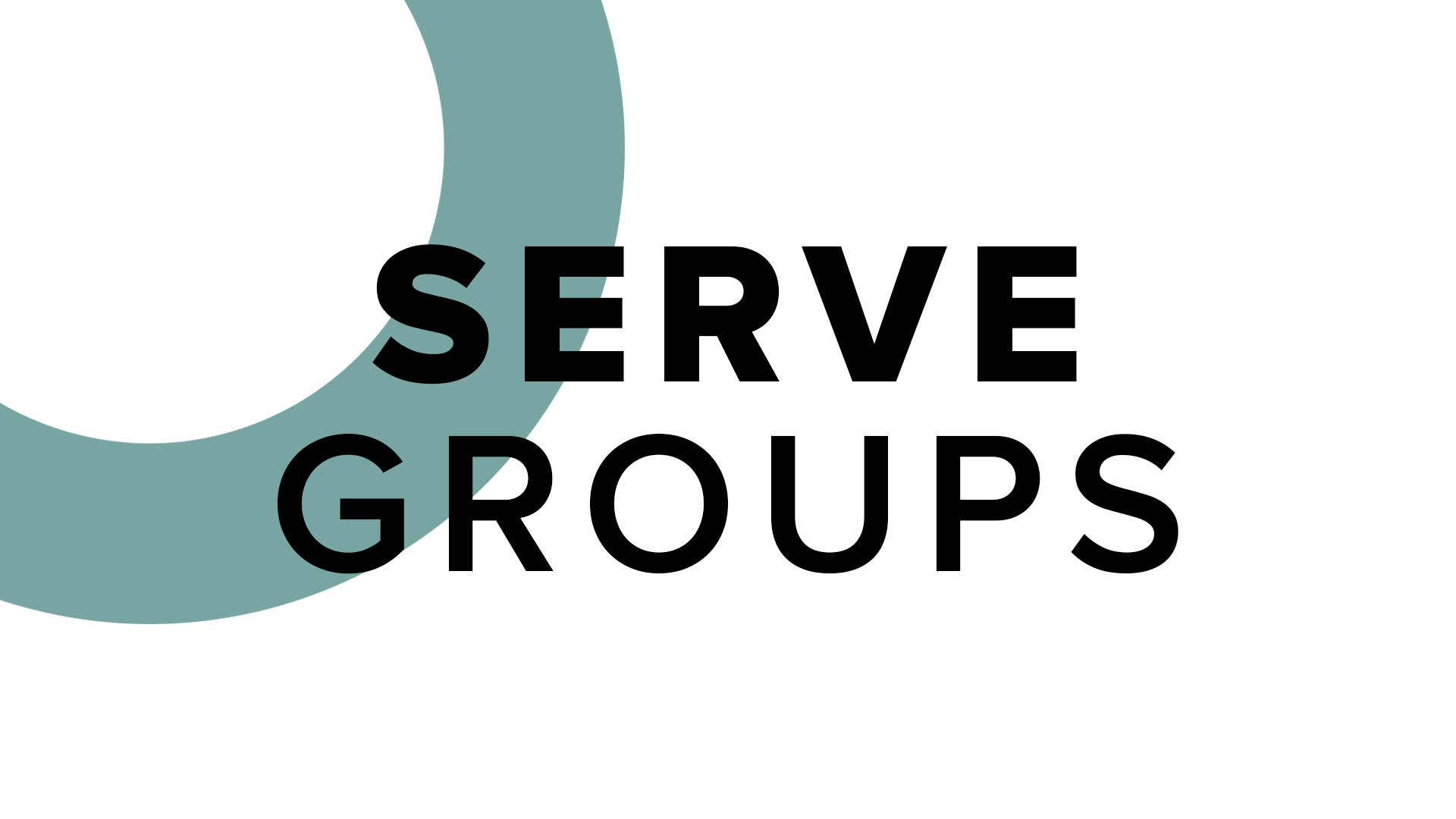 Serve Groups are comprised of all of our ministry teams here at New Hope. We currently have many Serve Groups including:
NH Kids (First Steps, The Rock, Club 45), YOUTH (Jr. High, High School), Worship, Audio/Video, Cafe, Ushers, Greeters, Counting Team, Oneighty Serve Teams, Global Missions Team, and Security.
Serve Groups are a great way to be the hands and feet of Jesus and grow in community with other people here at New Hope on the weekends or during events throughout the week.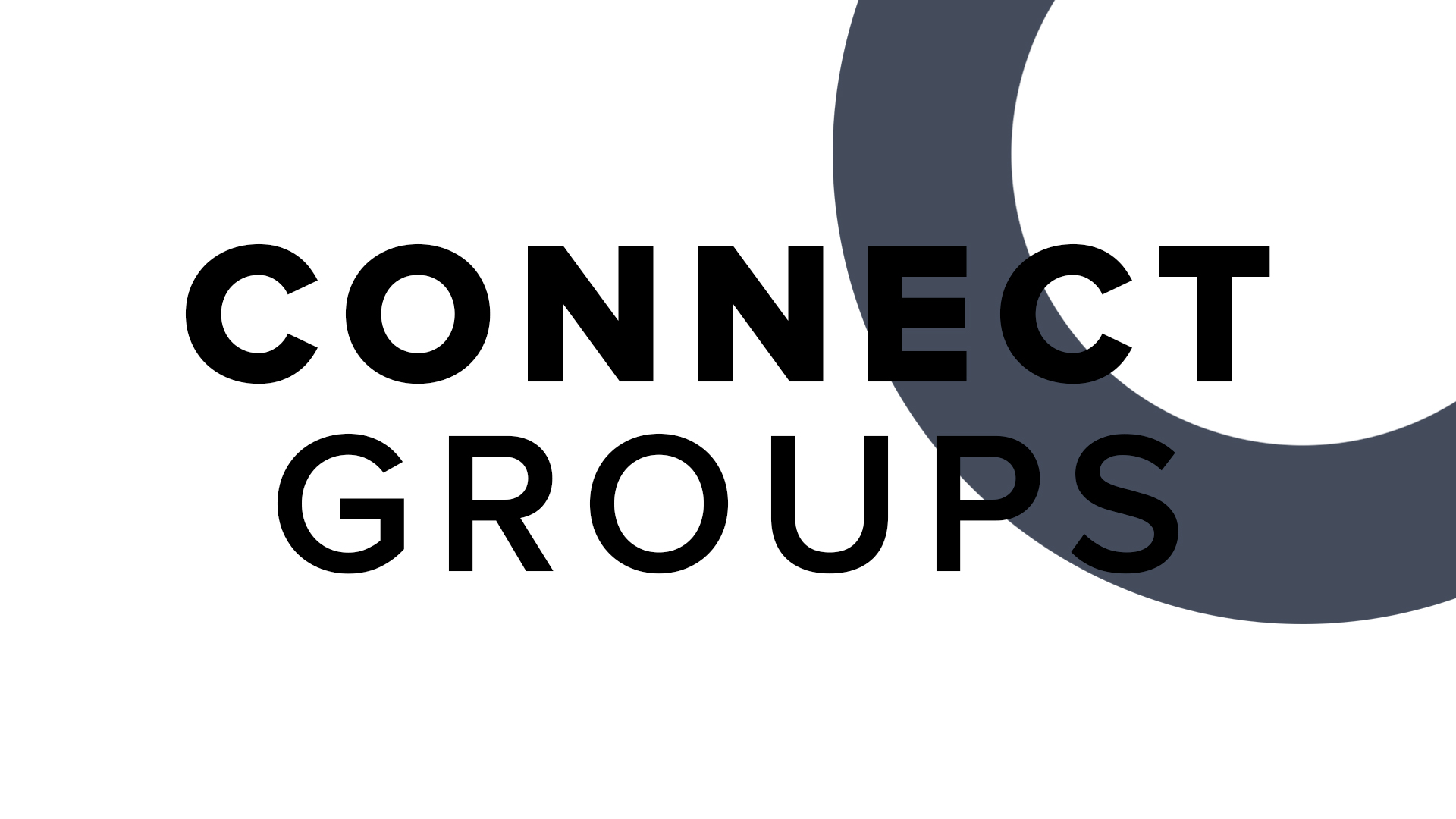 Connect Groups (or Crews) are interest-based groups that are planned and organized by people who call New Hope their church home. These groups are for people who are looking to hang out with other Jesus people that have similar passions and interests!
We think Connect Groups are a great way to make meaningful connections with other people here at New Hope and a fun way to find your Crew!