Invest in eternity by giving financially. Giving at New Hope is a way for believers to tangibly invest in our mission and vision.
When you give, you are making a difference in the lives of kids, students, and families in our church, community, and around the world. Together, we are using our resources to change lives with the incredible message of Jesus.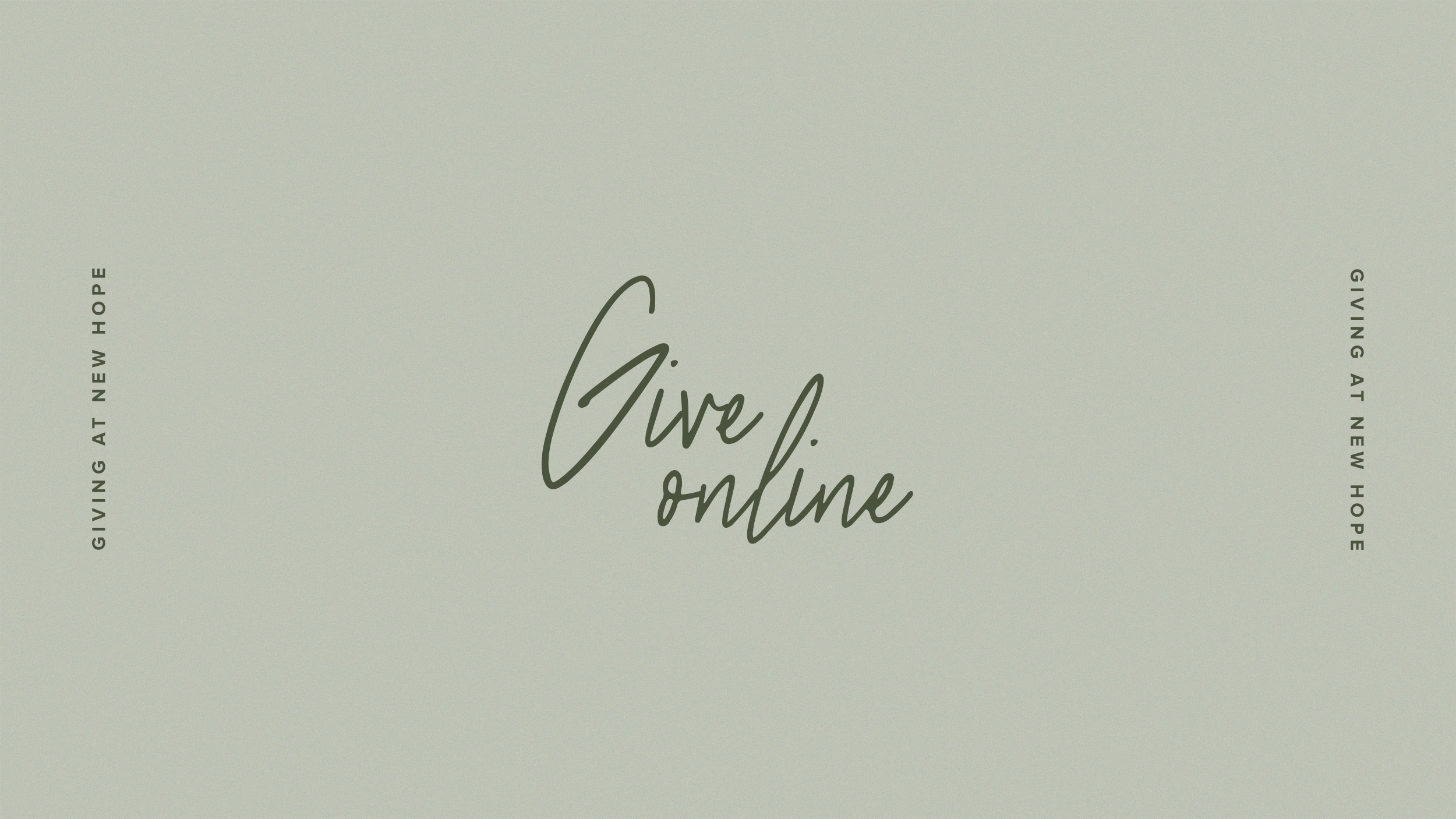 Simple and secure. Give a single gift, or schedule recurring giving using your checking/savings account, debit, or credit card.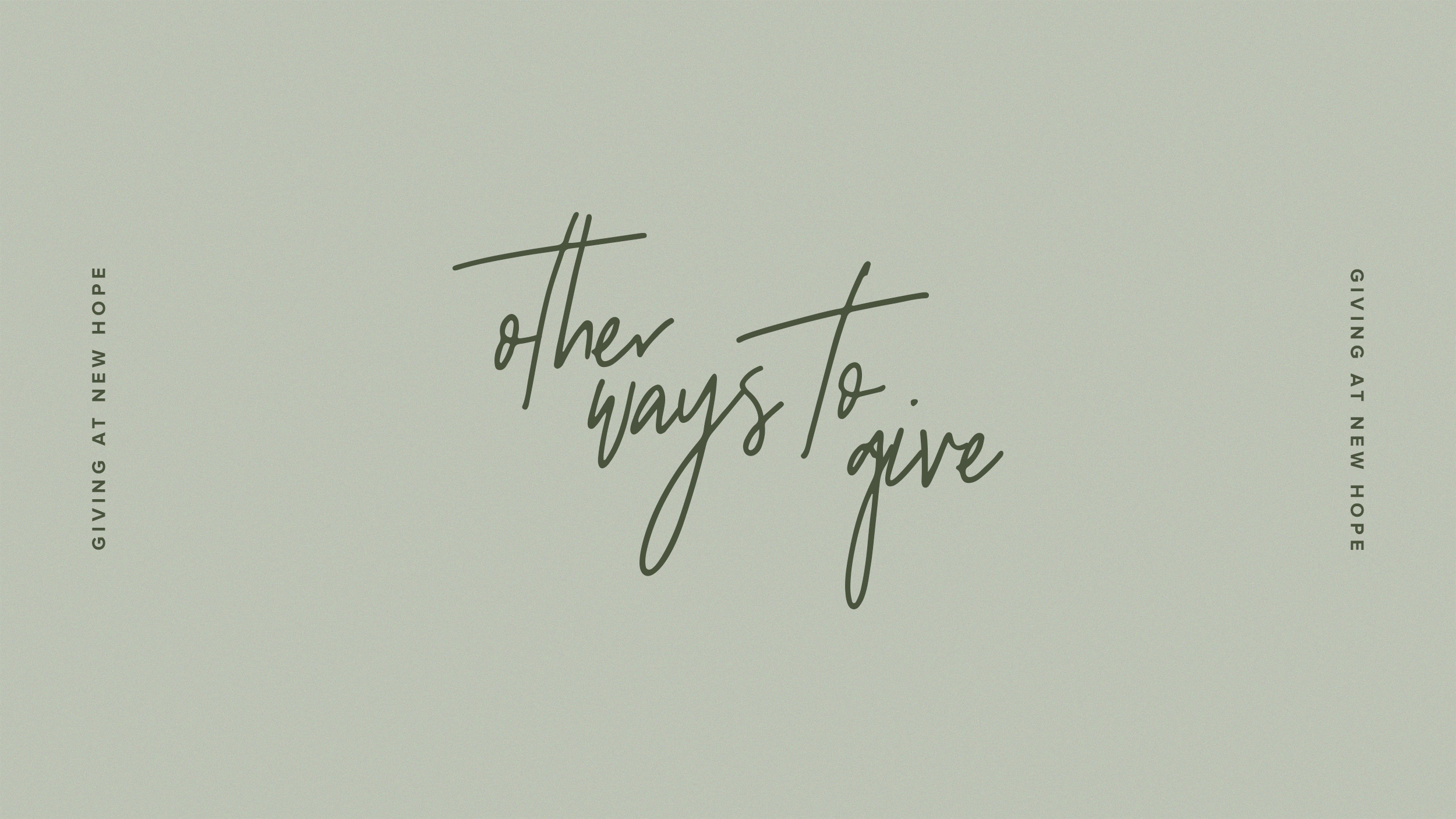 You can give in person at any campus during our Sunday gatherings or you can mail your gift. Send any mailed gifts to the following address:
New Hope Church
PO Box 57
Effingham, IL 62401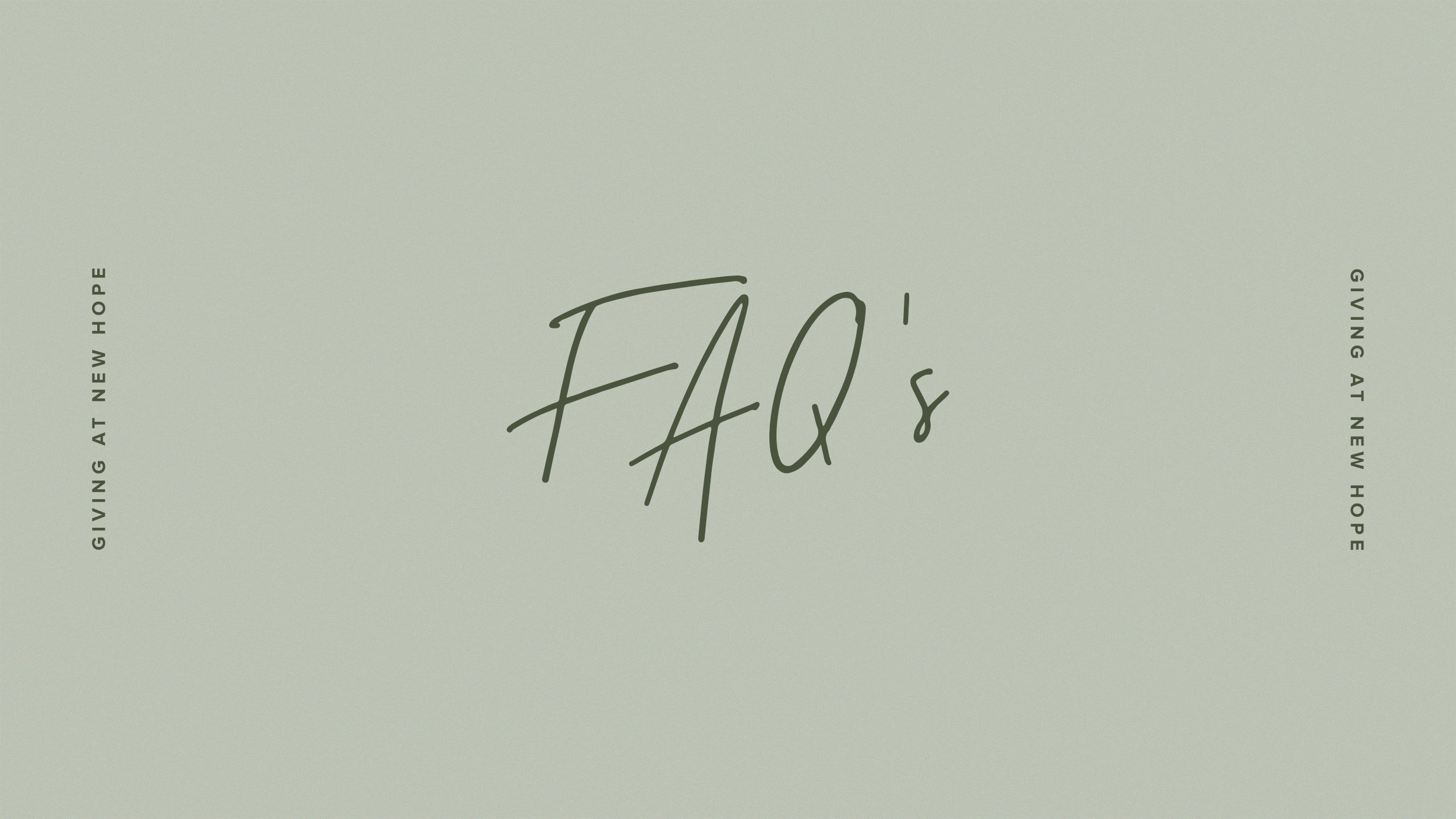 Do you have a question about making a financial gift online? Check out our FAQ's.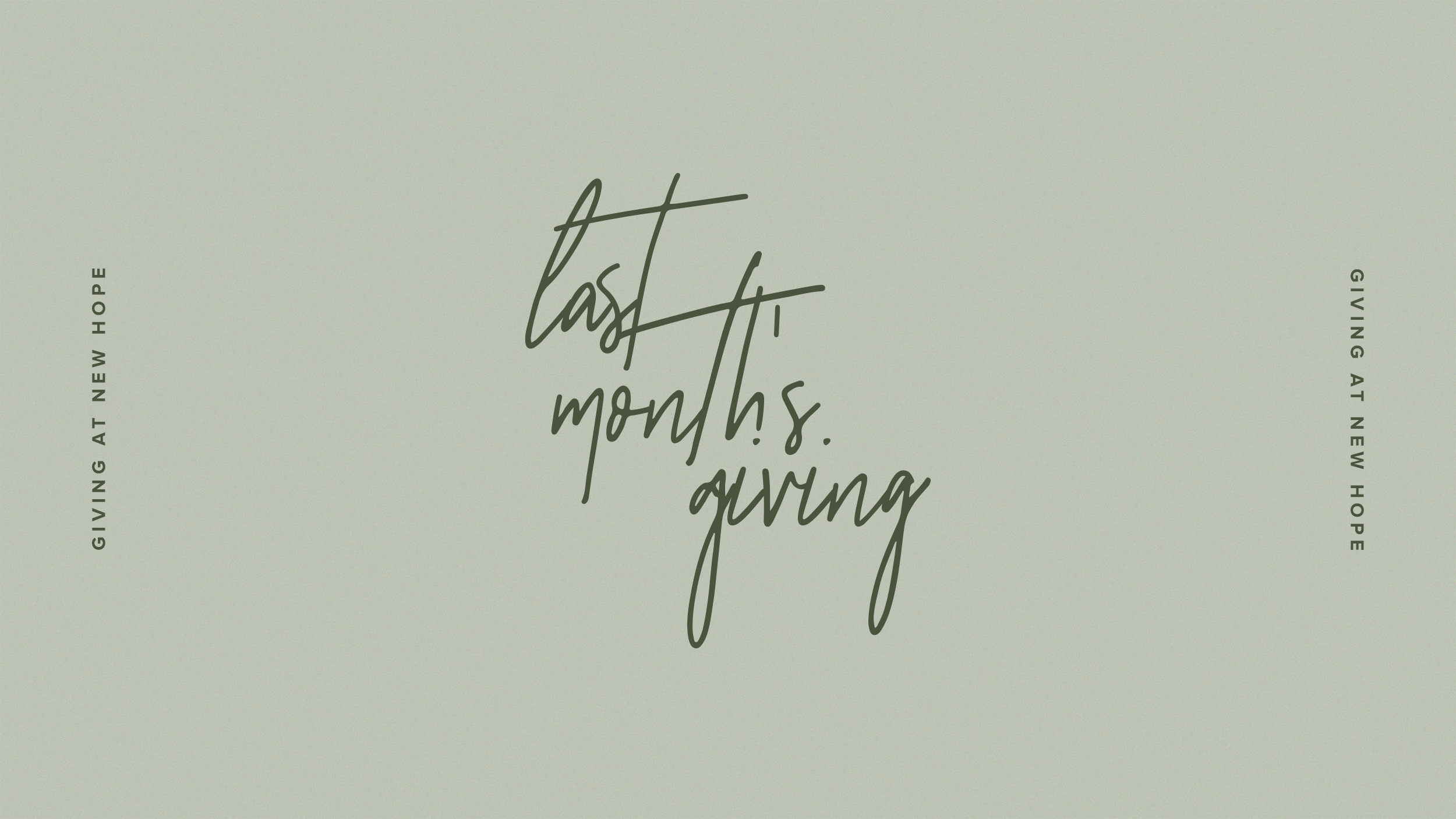 Thank you for giving generously at New Hope! Check out last month's attendance and giving here.