Our vision is what guides us. Our core values are the things we're committed to pursue together as a church. These form the foundation of our ministry and our pursuit of God individually and collectively.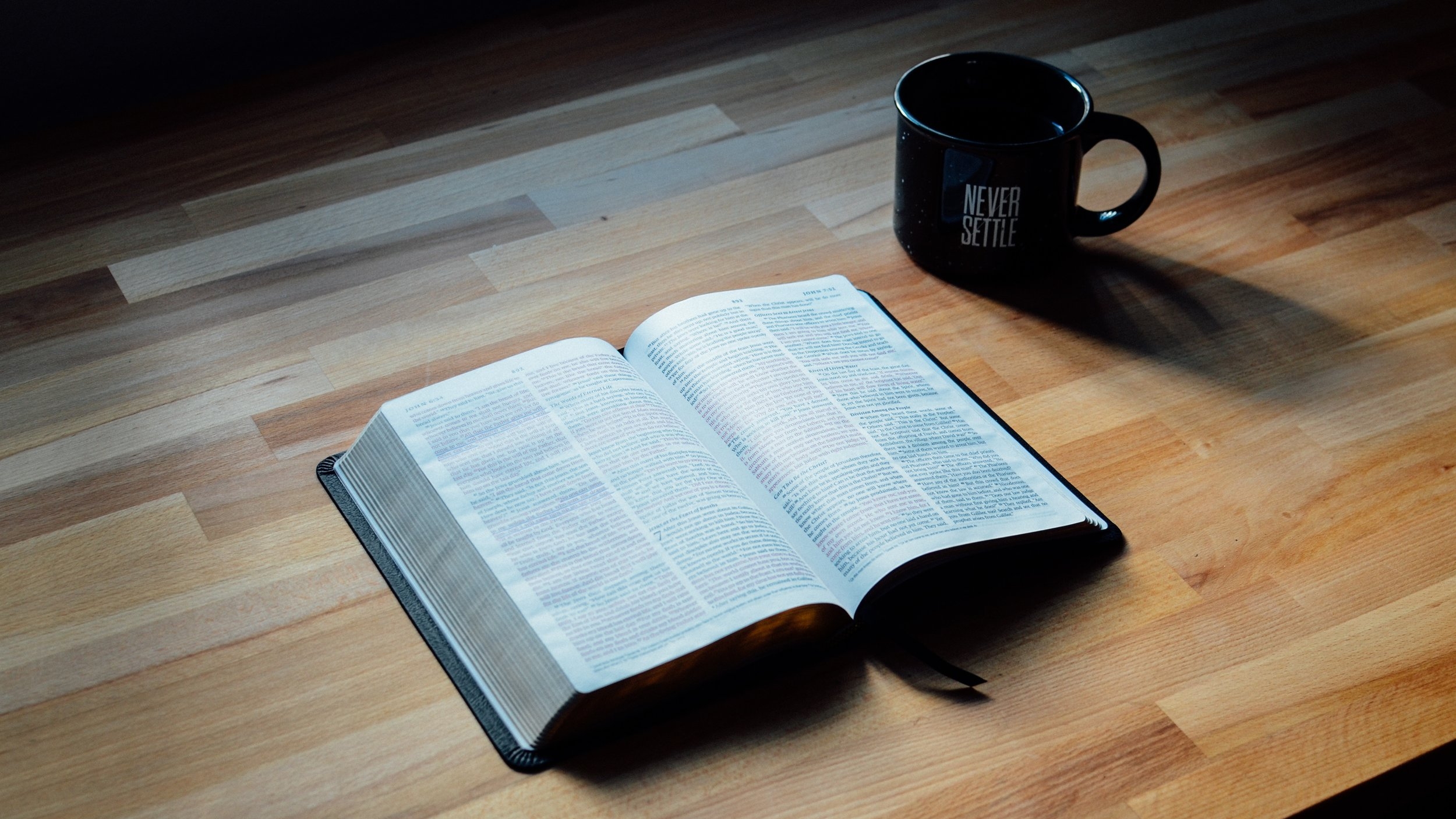 In essential beliefs, we have unity. In non-essential beliefs, we have liberty. In all our beliefs, we show love. At New Hope Church, this is what we believe.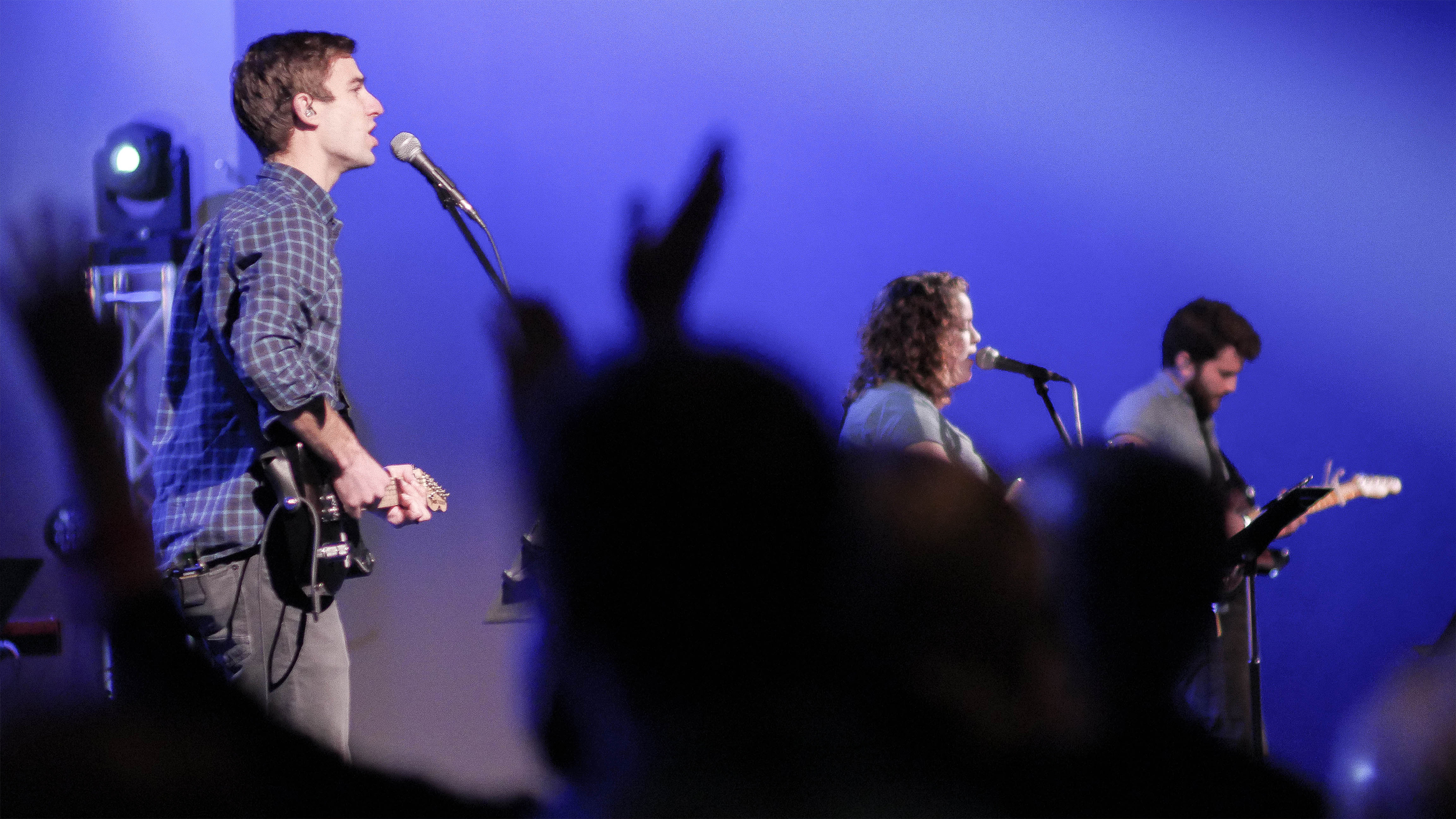 Going somewhere for the first time can be a little scary. Know what to expect when visiting New Hope, and take your first steps towards becoming a part of the family!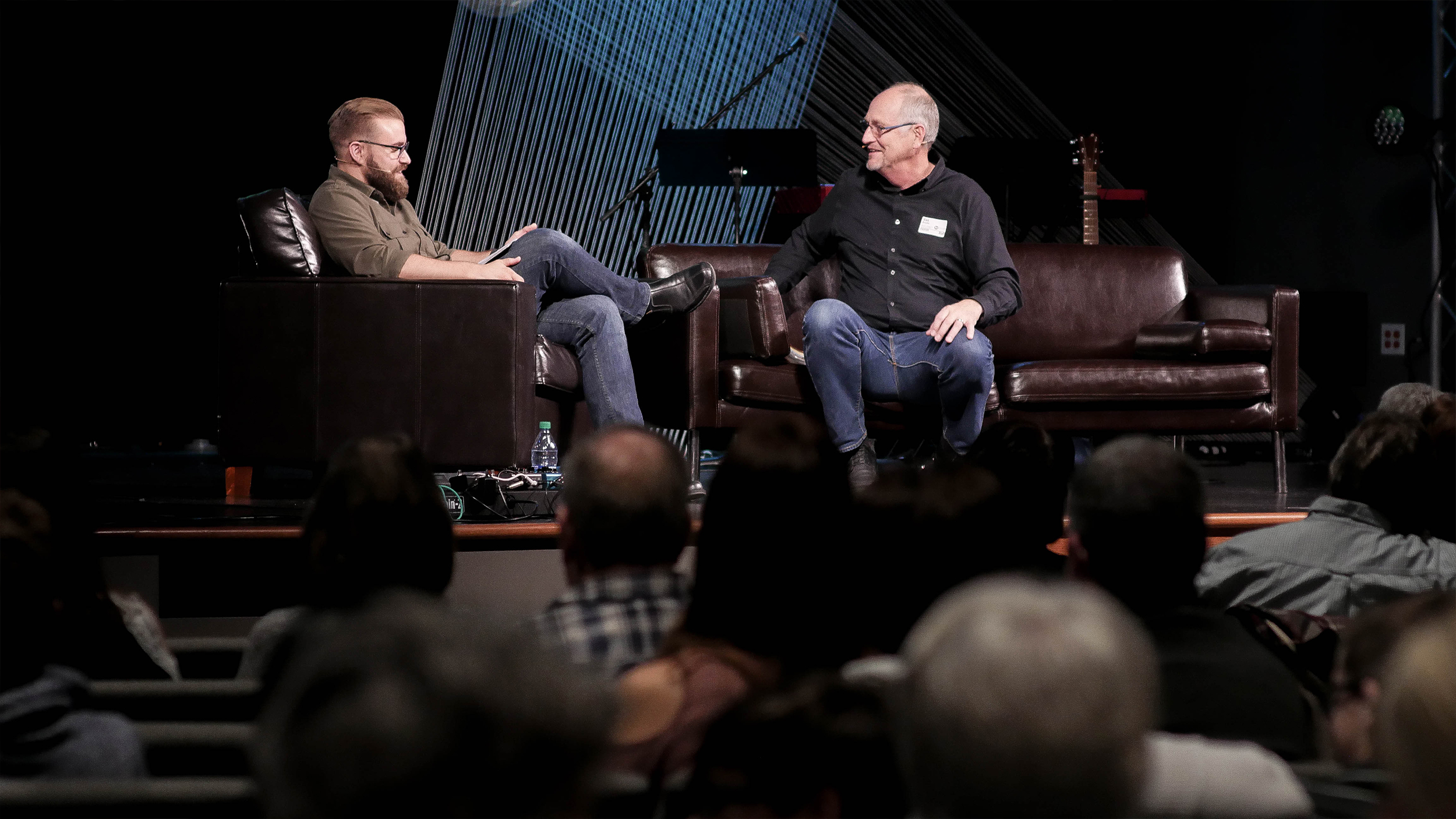 Meet the team of people who are called to build the local church and are passionate about strengthening families by reaching the next generation for Christ!